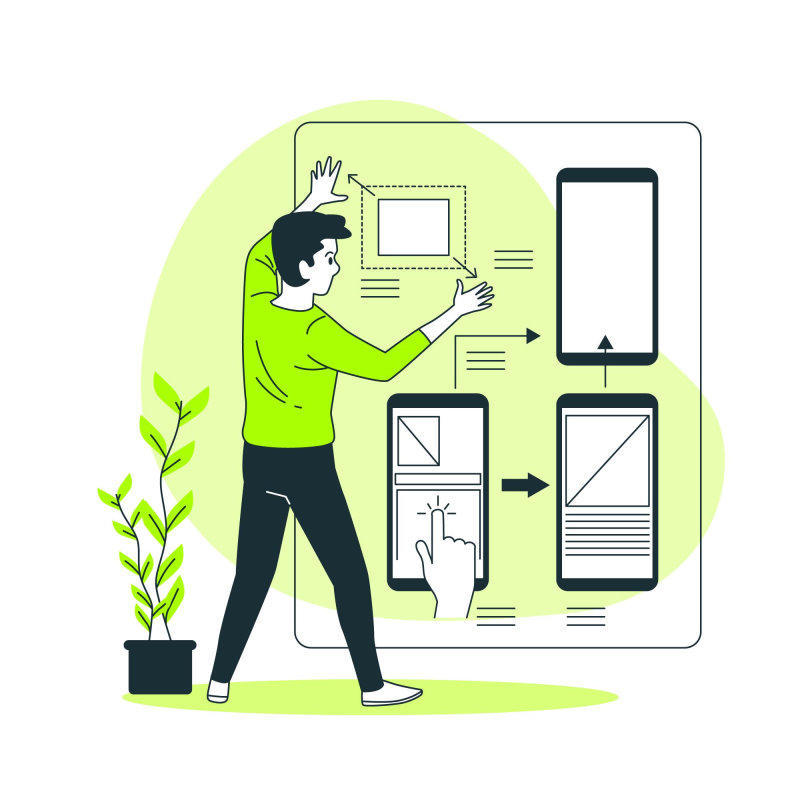 About Us
We design, develop and publish mobile apps of various categories—targeting audiences around the world.
Our mission:
Create innovative solutions that make a positive impact in people's lives.
Create 5-star user-experiences i.e. products should just work.
Create happy and loyal users through impeccable customer support.
Our apps are currently available on Google Play and we plan to expand our offerings to other app stores in the near future.
Our Apps
Our Apps
We offer apps in several categories with more apps in other categories in the pipeline.
Better manage hypertension through easy blood pressure logging and statistical reporting.
Create lighter moments in any after-meal setting through intriguing and inspiring quotes.
Helping parents to create a calm and soothing environment for their young infant.
User Reviews
User Reviews
Organic 5-star user reviews of our apps on Google Play.
A prime example of simple, efficient design. Takes literally three seconds to add a reading thanks to the number boxes moving across themselves, and gives valuable tables and graphs as CSV and PDF files in case you need to show a doctor or whoever else. Paid to remove ads, but mainly as a thank you to the developer for such a slick app.
Iain G
on BP Journal
I love this app! It's super easy to use, super easy to download the reports and charts. I can keep track of my blood pressure, my glucose reading AND I can add notes. My doctor loves this as much as I do! Lots of great information all in one place to help me keep my health on track. Thanks for creating this app!
Rita Cowell
on BP Journal
Adorable! I don't have kids but this has goodies for adults to sleep, too. Oddly my cats LOVE the forest one so I put it on for play time lol. I found this app from a BP tracker of the same developer because it was so well made. I hope they make more apps!! Very talented.
Halle
on Baby Lullaby
What attracted me to this app was that the creator took the time to respond to reviews, so well done for that. I have been using the app for about a month now and I have to say that I am very pleased with it. I love that it gives me clear information and an analysis of the measurements, love the graph. I also have the Braun app and this far superior, especially when you consider that I paid nearly £100 for the machine. Thank you for a great app, well done!
Maxi Mc
on BP Journal
Best app I've found. Easy set up, printable reports for my Dr. And comprehensive reports. Thank you for developing this. I've been promoting this to family and friends.
Deborah Lawson
on BP Journal
Contact
Contact
Feel free to contact us at the email address below. We will get back to you as soon as we can!
Email:
support [at] portalgroove [dot] com